Summer 2013 Workshops round up and forthcoming news
Summer 2013 – workshop round up:
Stencil screen-printing workshop # 2,  with TX Textile group in Frodsham

"Another inspiring and useful day.  Really enjoyed learning new techniques and progressing ideas.  Supportive tutor – thank you Rachael.  Would love to do a longer course if ever you offer one".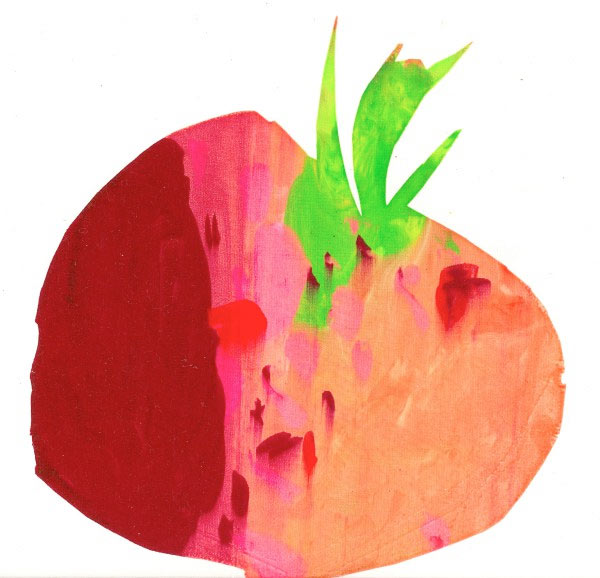 "Really enjoyed the session as it allowed me to develop skills from the previous workshop.  Good pace and lots of equipment.  Liked the different techniques".
Embellished Buttons – City Lit Summer School, London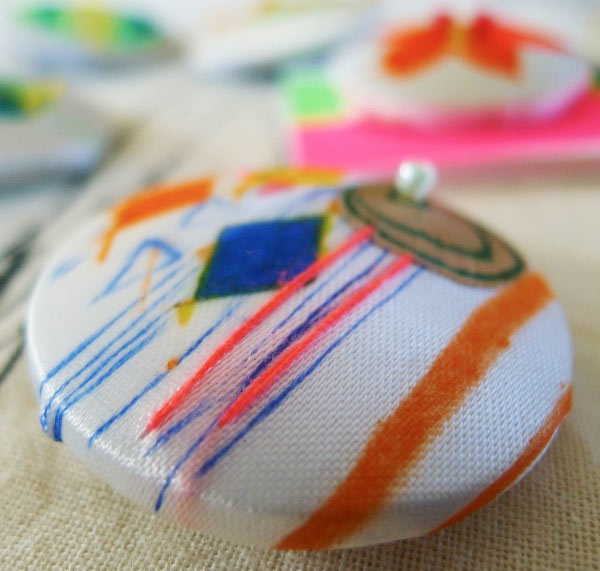 "I was impressed by Rachael's relaxed but helpful approach".
"Very good introductory exercises – I was feeling intimidated by the thought of drawing".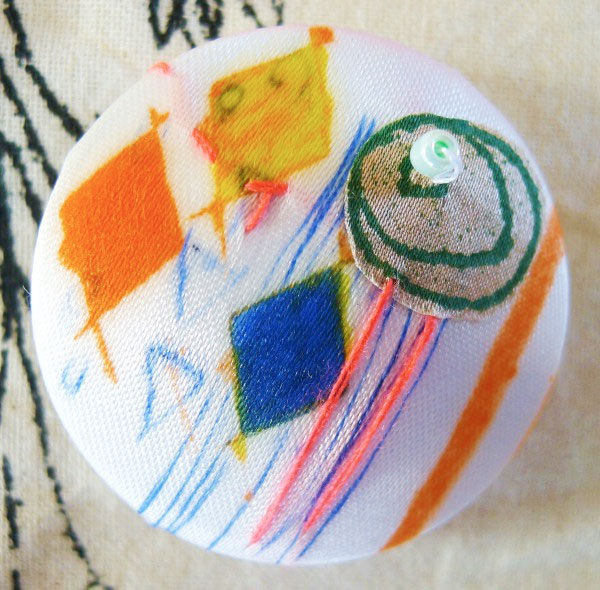 Creative Still Life Applique – City Lit Summer School, London
"Fear free drawing".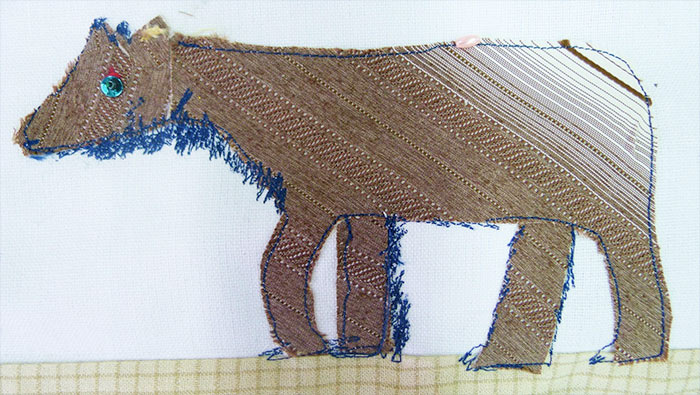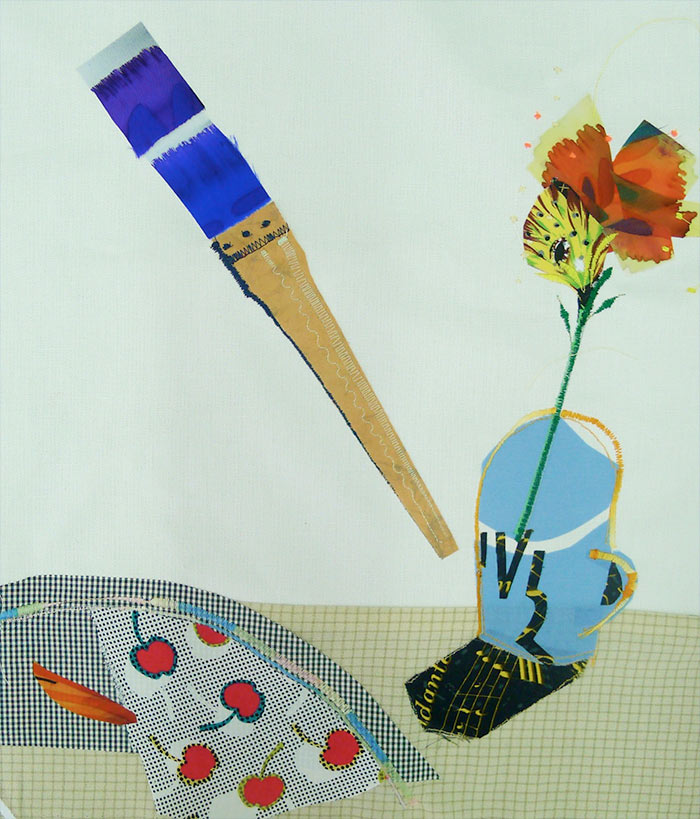 "Very clear instructions, very well paced, excellent resources and well thought out stratagies for learning".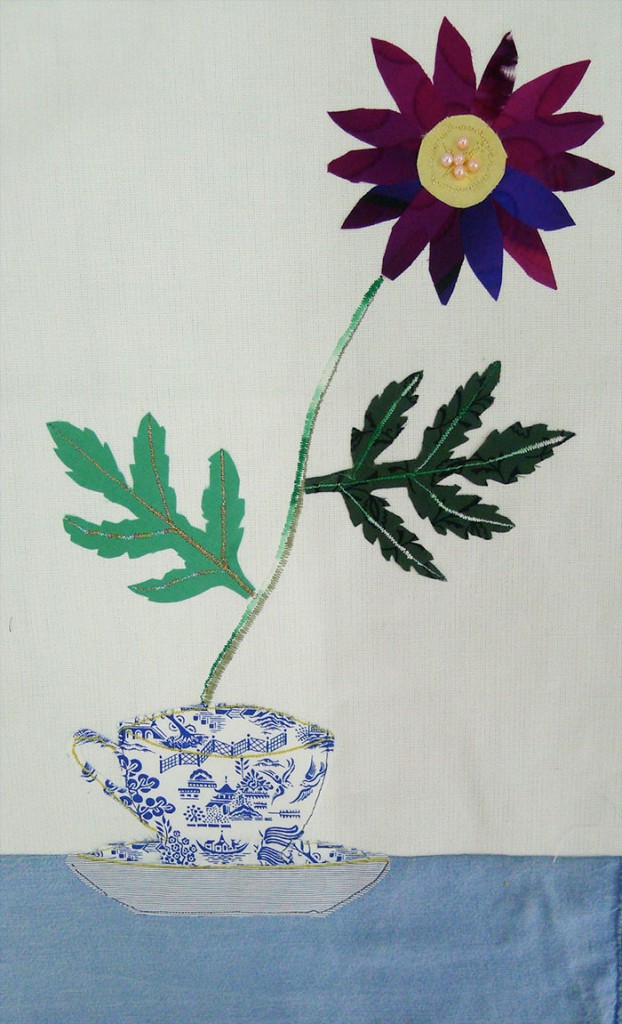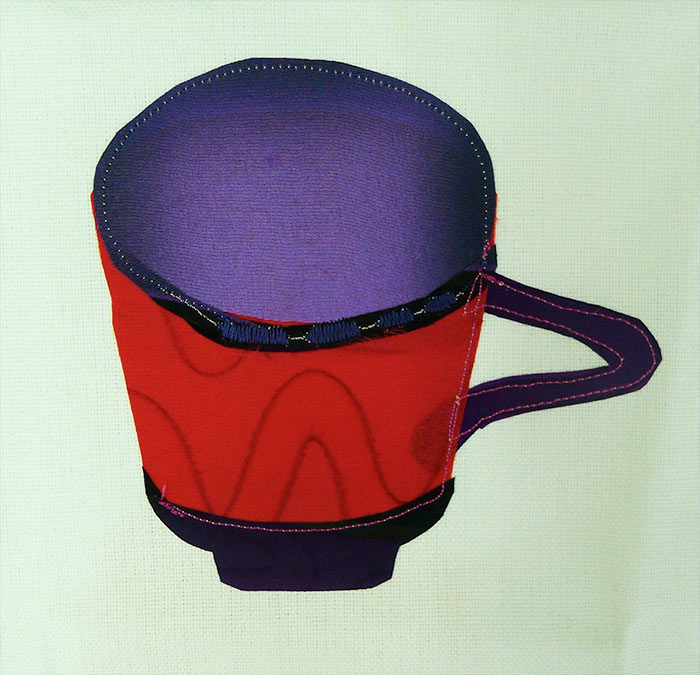 "Rachael was constantly helpful, approachable and positive".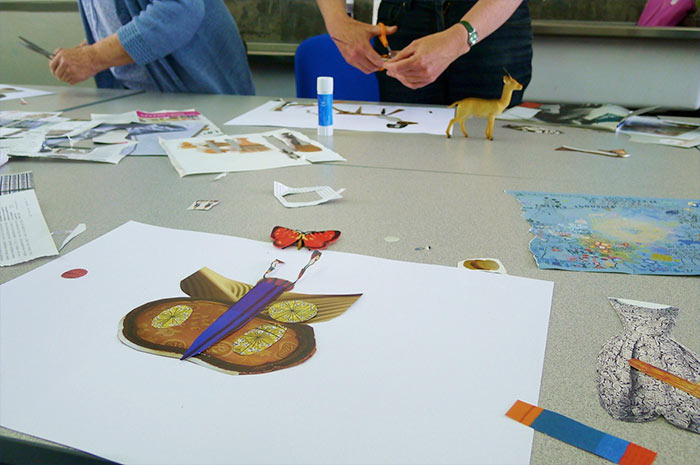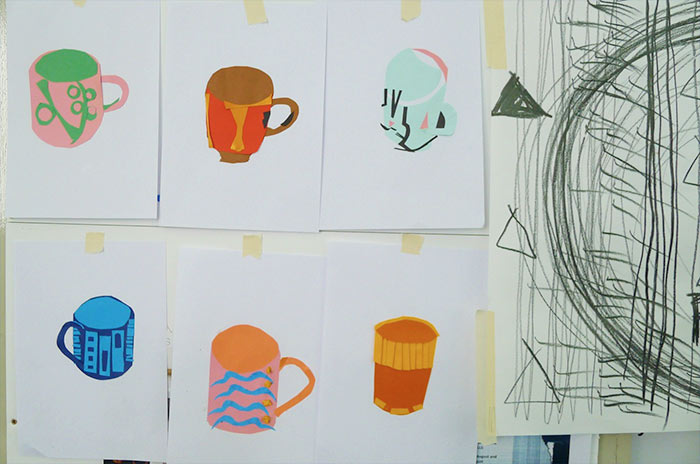 "The tutor conducted the course with calmness, she was attentive and had a very good, excellent teaching style, also she was attentive to all".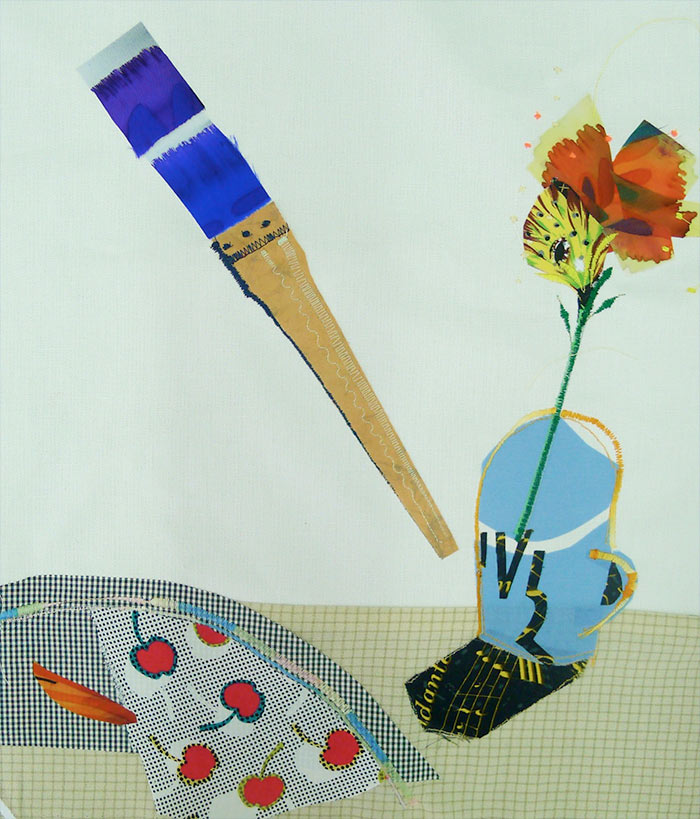 This is Us – Summer Art at The Williamson Art Gallery, Wirral.
Stencil screen-printed portraits workshop for children (age 10-16 years)
"I enjoyed the portrait drawing of the person opposite us because it was a laugh".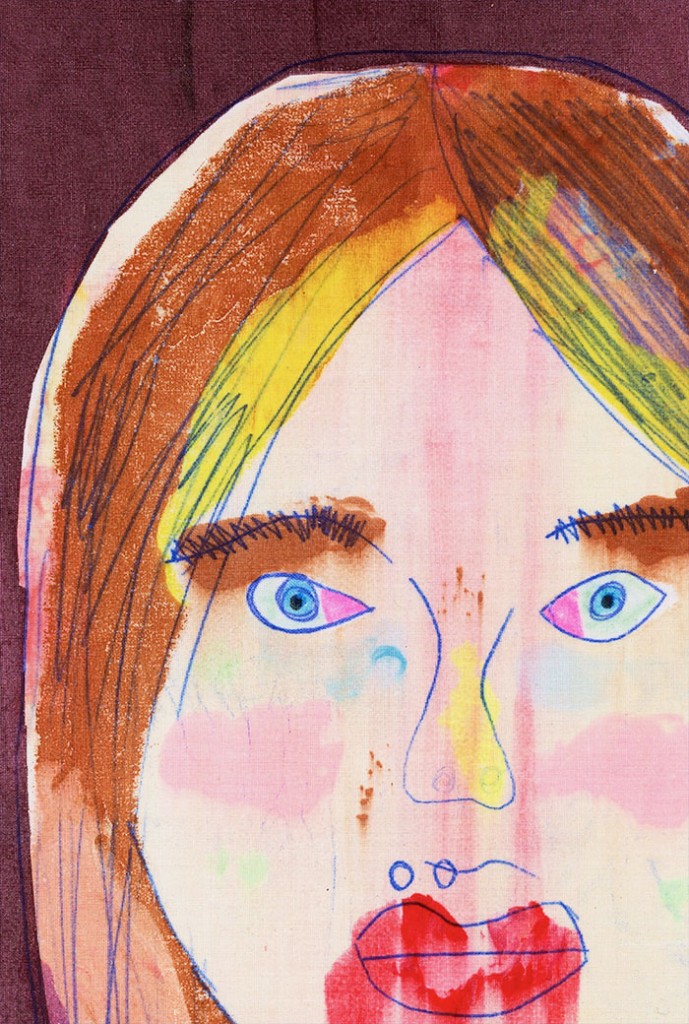 "It's different, unique and you can use any colour and nobody will stop you".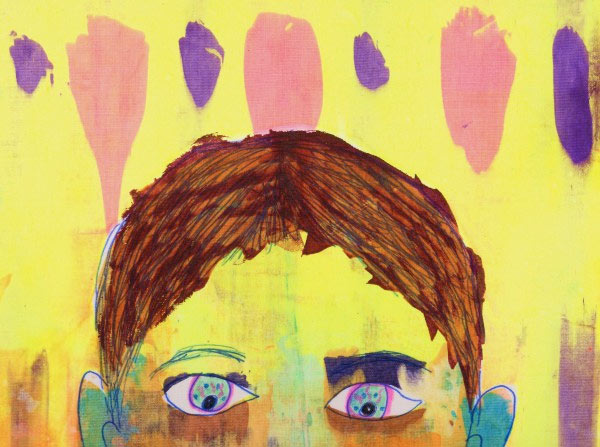 "I like the way it looks like a fruit salad sweet".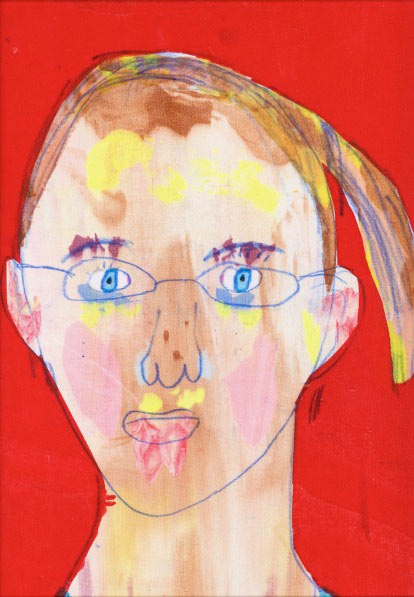 "I like the finished product, it's different".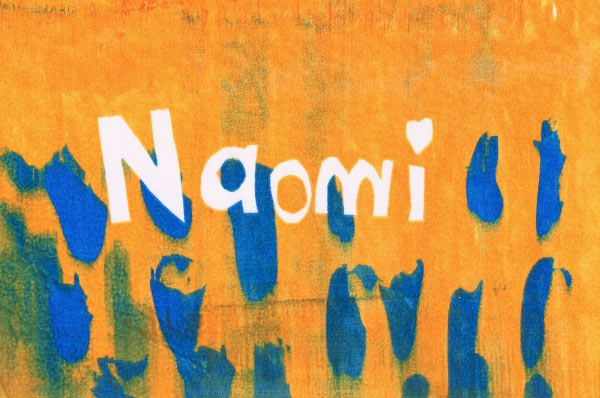 "I've learnt how to print and I now understand how it works".

"I've enjoyed the course, I've learnt a lot".
Sketching into Fabric – talk for North Wales Embroiderers' Guild AGM, Ros on Sea, Wales
"I loved your work 13 years ago at Ruthin and I still love it for its spontaneity and free flowing imagery"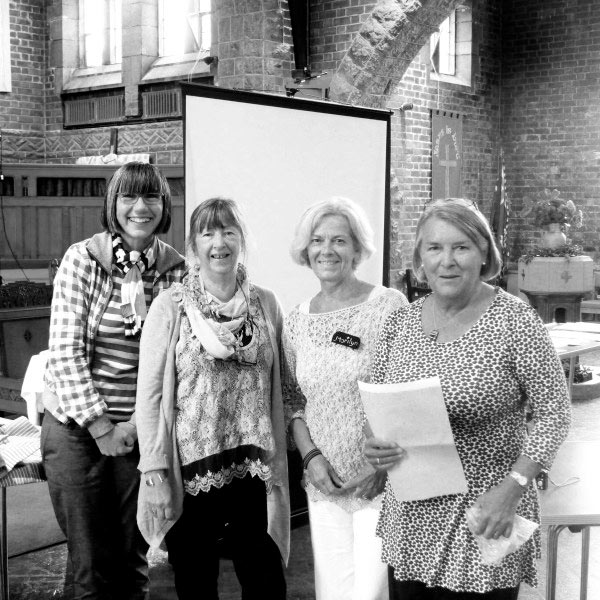 "I wanted to tell you how much I enjoyed you talk, your enthusiasm, humour and down to earth approach was a treat".
Forthcoming exhibitions/talks/ workshops: 
British Textile Art – 62 @ 50, Koyo Museum, Japan  10 Dec 2013 – 25 Jan 2014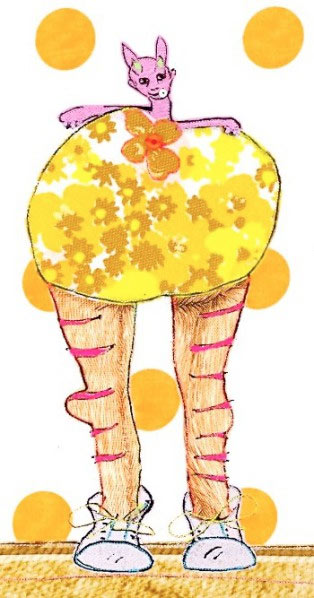 Exhibition selector for Waterside Open, Waterside Arts Centre, Manchester  Jan 2014
Music Makers – Bluecoat Display Centre, Liverpool 20 March – 3 May 2014
Fabric Friends – Crawford College of Art and Design, Cork, Ireland  March 2014
Sketch it, Stitch it – talk and workshop at Cork Textiles Network (CTN) Conference          8-9 March 2014 
Artist Talk (title TBC) with The Bluecoat Display Centre at The Anthenaeum Club, Liverpool  23 Sept 2014
………………….