Snap Shots from Cork Textiles Network Conference, Music Makers PV and Making An Impact – Enable workshop
Snap shots from Cork Textiles Network Conference 2014 – Making Tomorrow
Three speakers Liz Spilane, Cas Holmes and myself.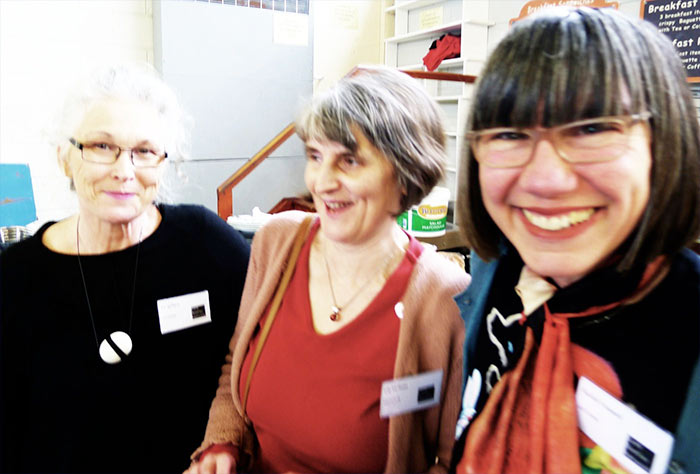 Draw it, Print it workshop, session # 1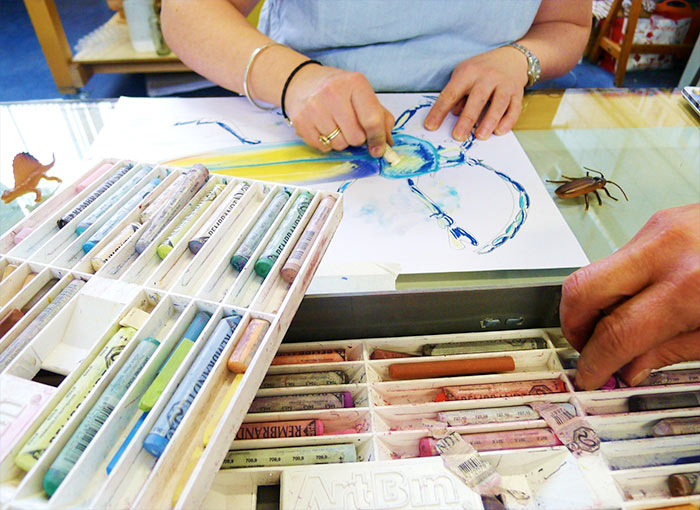 Feel it, sketch it.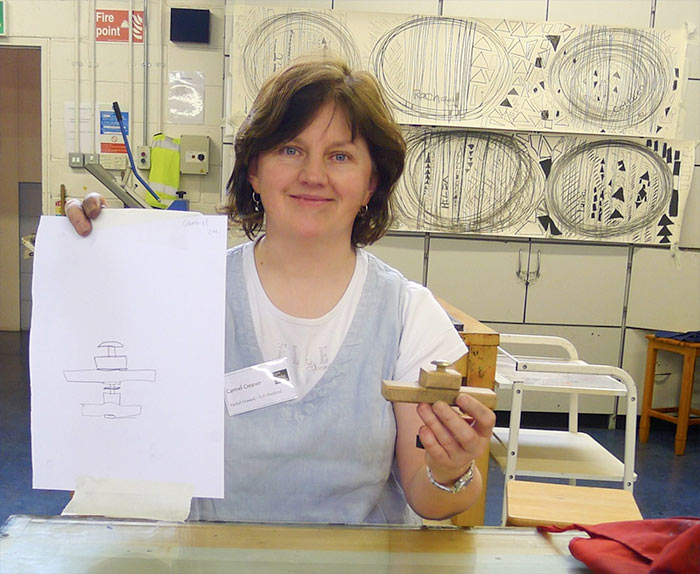 Saturday evening opening of Found Friends exhibition at Crawford College of Art, Cork.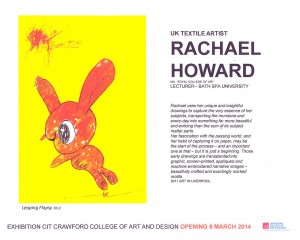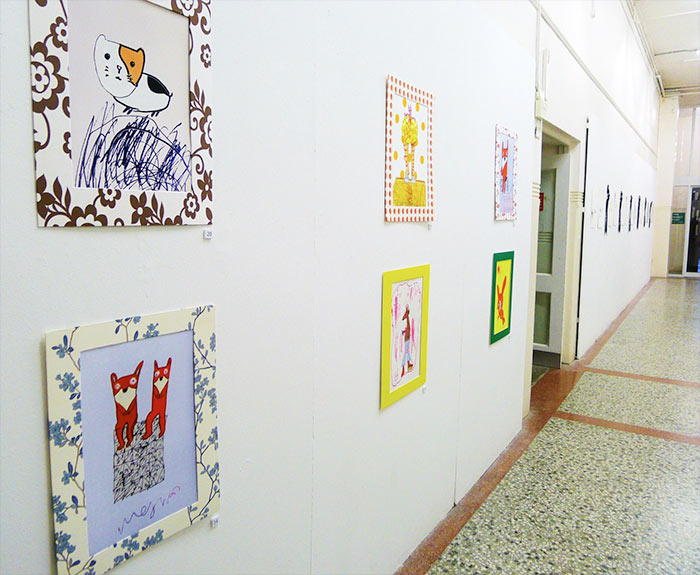 Exhibition opend by Pamela Hardesty, Lecturer in Textiles at Crawford College of Art …"I think you will all agree that Rachael's work is refreshing, fresh, playful, skillful – an intertwining of drawing, printmaking, and embroidery and a masterful explosion of colour."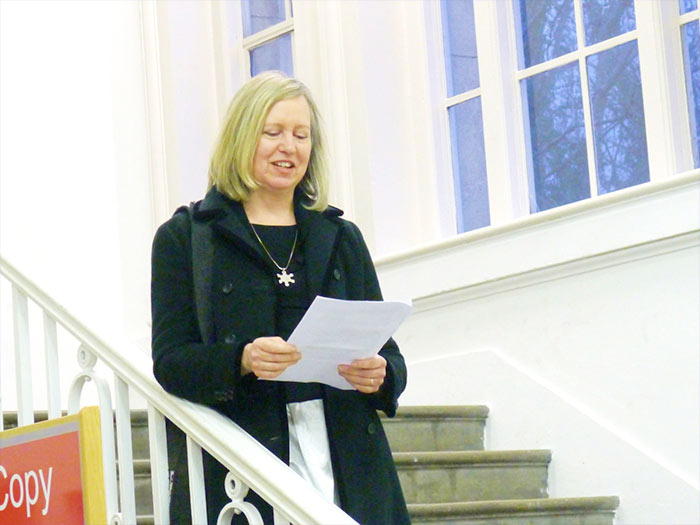 CTN members with Cas Holmes and myself.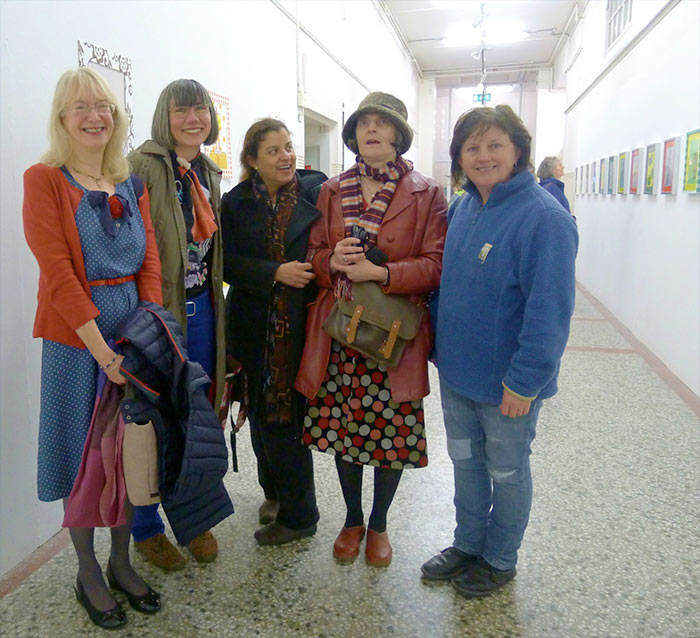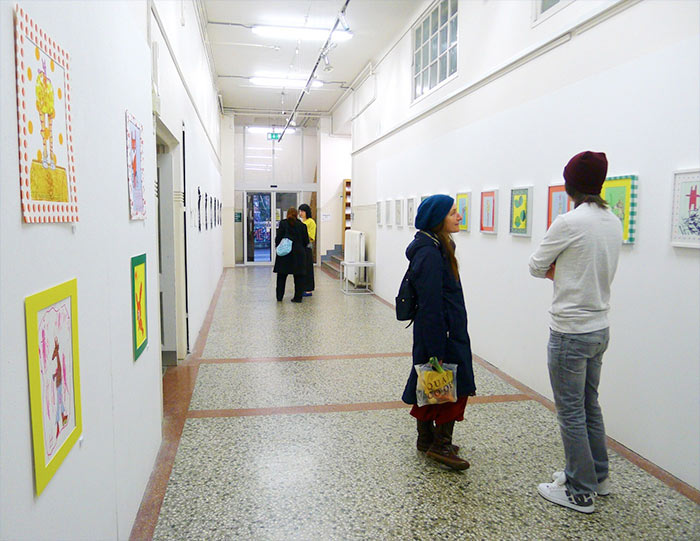 Draw it, Print workshop session # 2: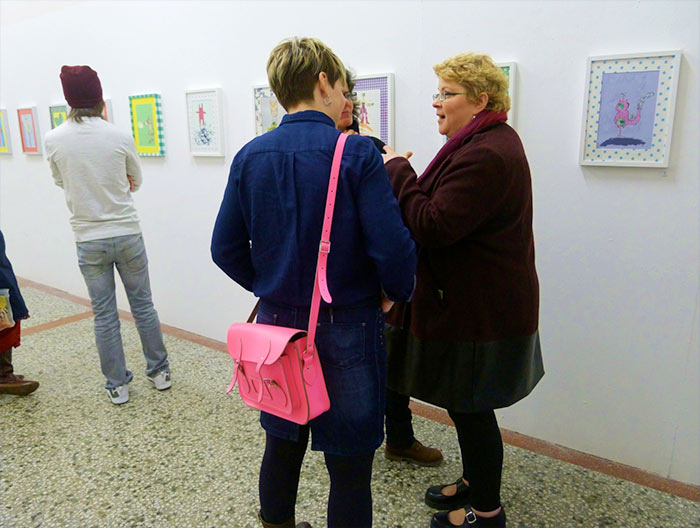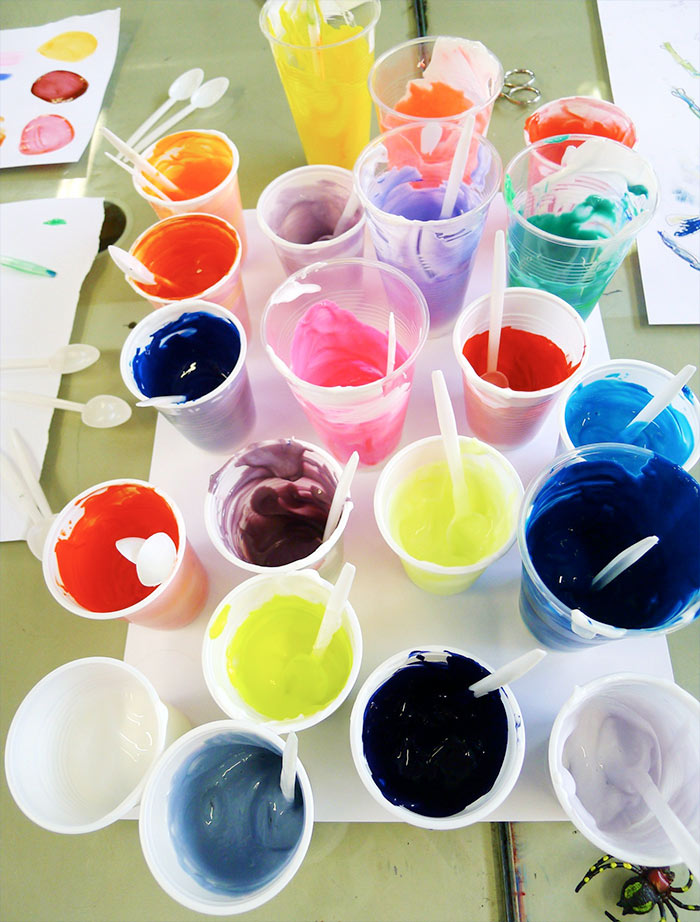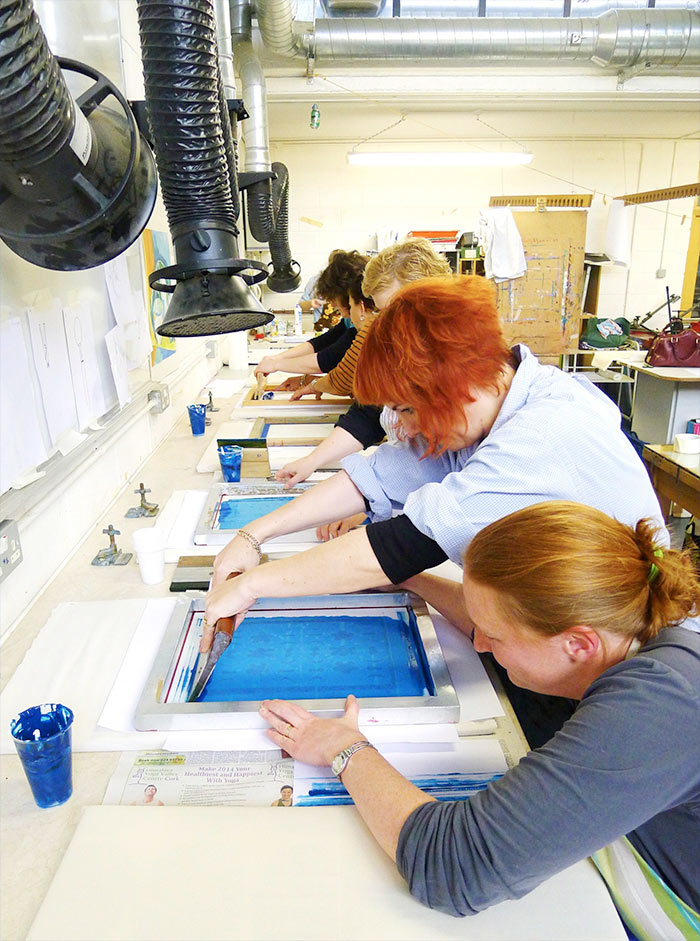 "great atmosphere and quality of tutoring".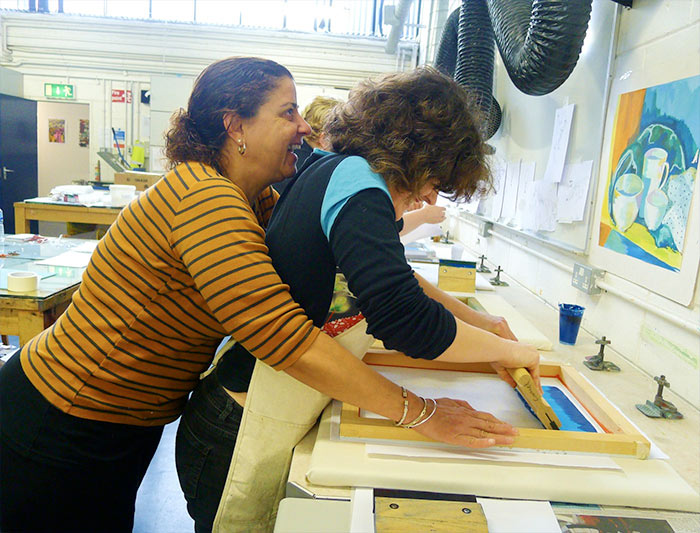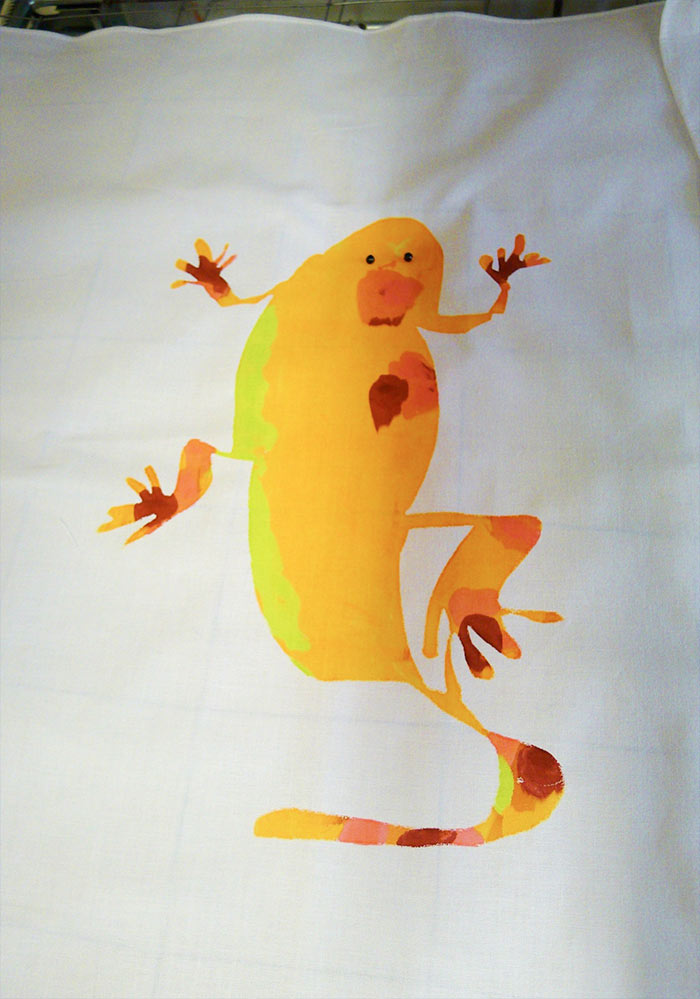 "laughter, casual and friendly atmosphere and freedom with exploration".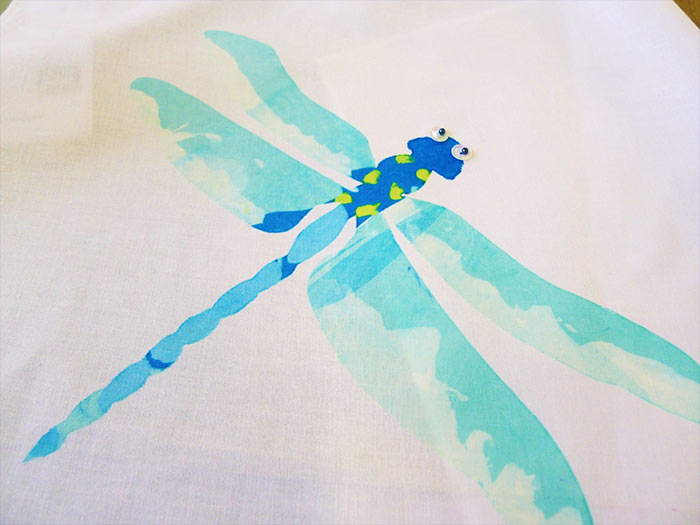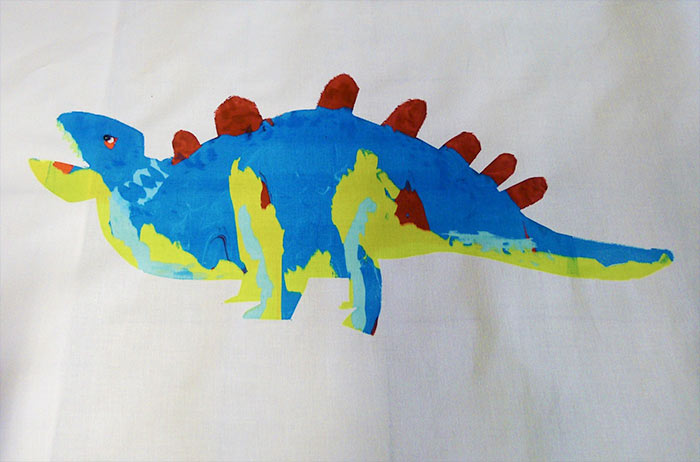 "many thanks, you are a great relaxed teacher".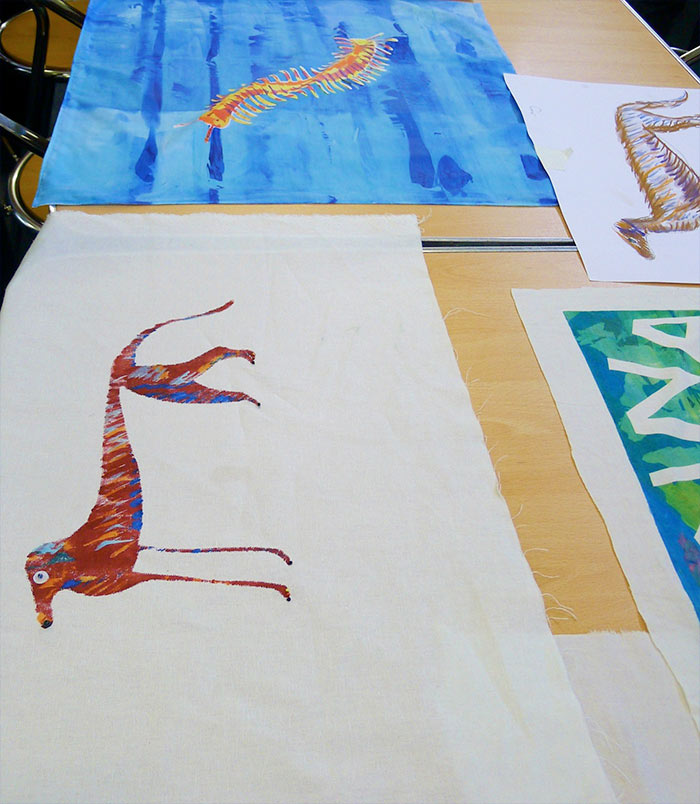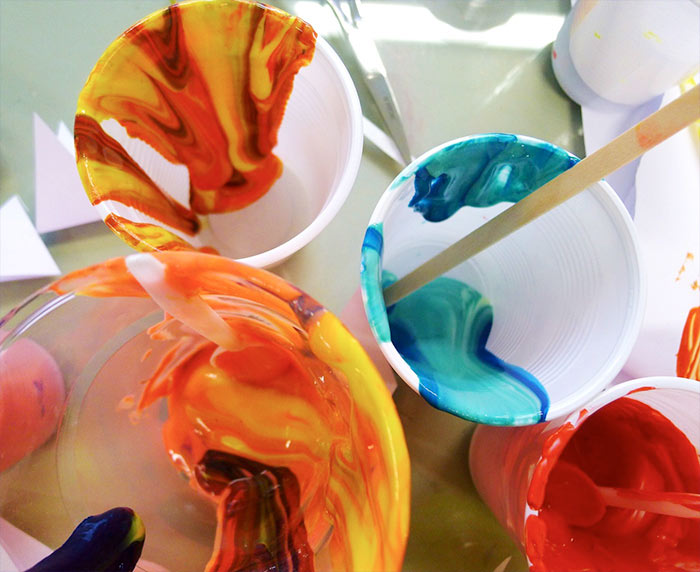 "thank you sincerely for your time and effort at the CTN conference, we thoroughly enjoyed having you and will be in touch soon about having you back".
Snap shots from Music Makers PV at the Bluecoat Display Centre, Liverpool
Exhibition open until Saturday 3 May 2014
 Michael Brennand-Wood curates, inviting a range of artists to make a single work that references the old-school musical formats (the 12" vinyl or album, 7" single and the CD). Artists include Julie Arkell, Mike Badger, Louise Baldwin, Stephen Bird, Michael Brennand-Wood, Lucy Casson, Kai Chan, Paul Derrez, Sally Freshwater, Gavin Fry, Pamela Gaunt, Matthew Harris, Rozanne Hawksley,Tom Hill, Mike Holmes, Rachael Howard, Jeanne- Marie Kenny, Ester Knobel, Cleo Mussi, Floor Mommersteeg, Jim Partridge & Liz Walmsley, Wendy Ramshaw, Philip Sanderson, Paul Scott, Verena Sieber-Fuchs, Anne Smith, Elizabeth Tarr, Christine Toh, Elizabeth Turrell, Jessica Turrell, Audrey Walker, & Liz Williamson. Expect some surprises (and, in a nice touch, the show coincides with National Record Store Day on 19 April). 21 March–3 May 2014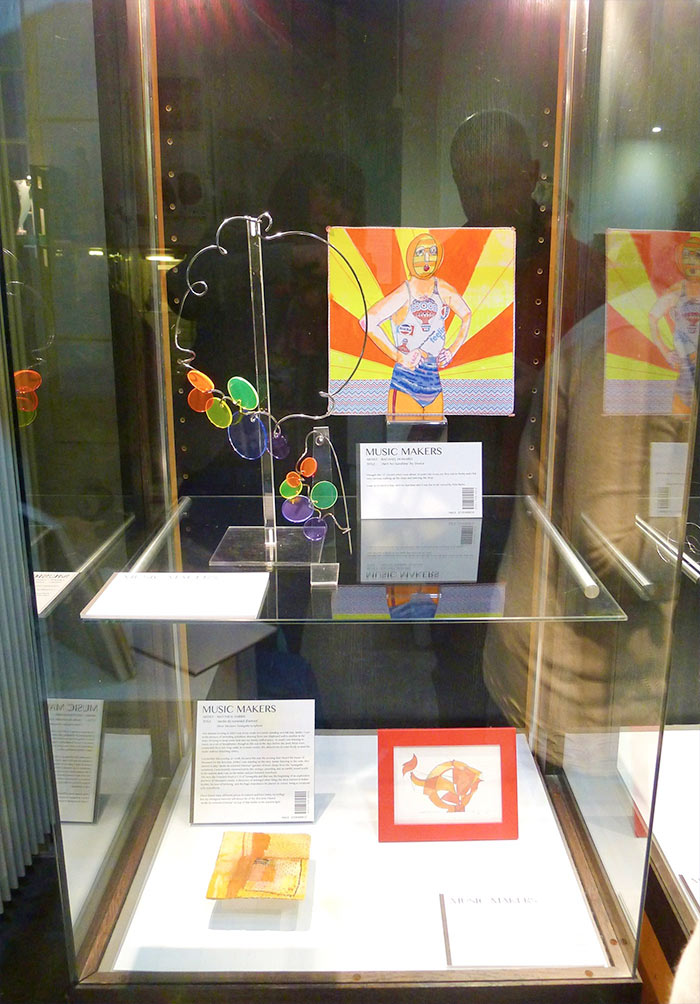 Ain't No Sunshine by Sivuca
I bought this 12" record when I was about 16 years old, it was my first visit to Probe and I felt very nervous walking up the steps and entering the shop.  I was so excited to buy Ain't No Sunshine and it was fun to served by Pete Burns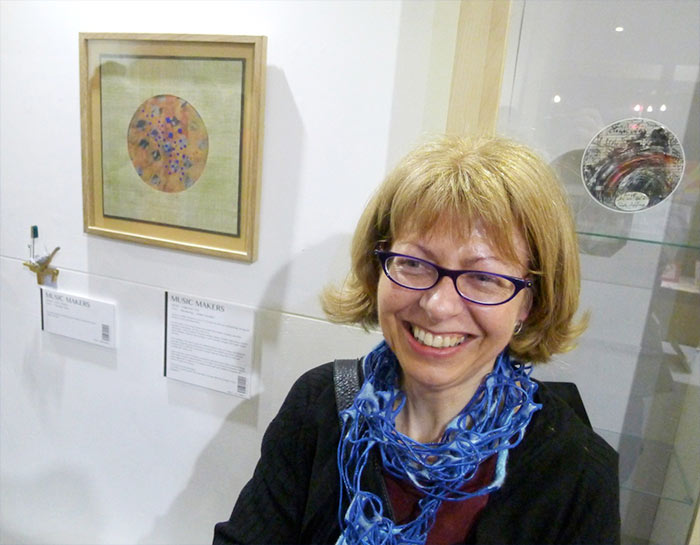 Exhibitor, Christine Toh.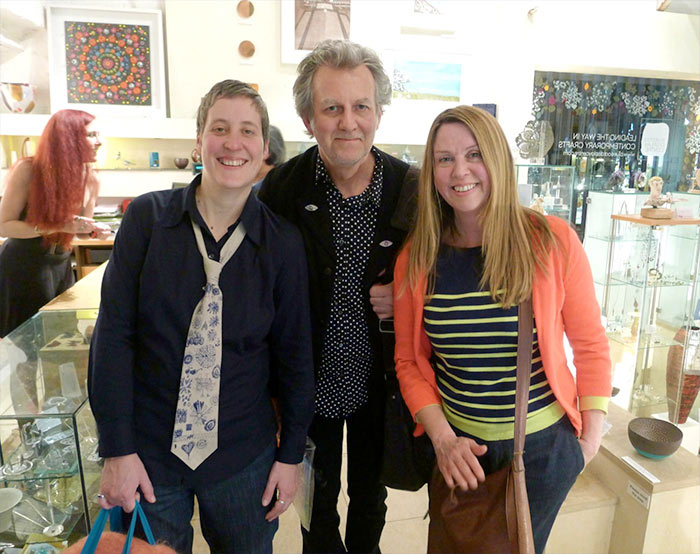 Music Makers curator Michael Brennand-Wood with Nancy Rhodes and Jo Hall surfacestory.com
Bluecoat Display Centre, Liverpool.
Snap shots from PSS Enable stencil screen-printing workshop:
A workshop organised by the Bluecoat Display Centre's Making an Impact program.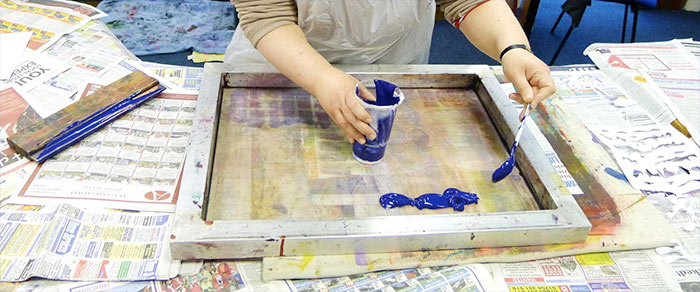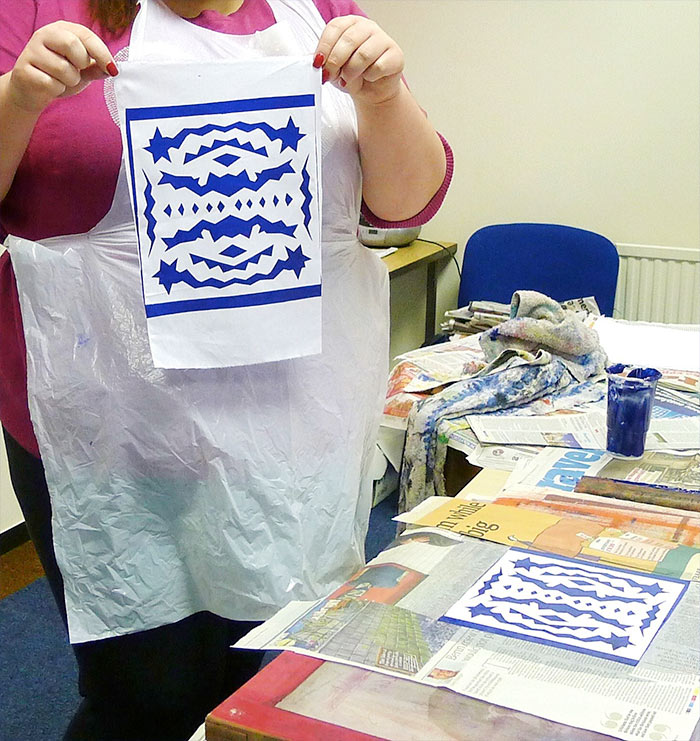 "I've really enjoyed myself today".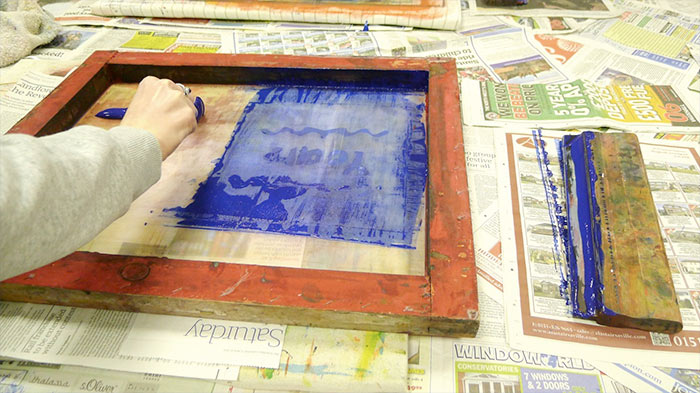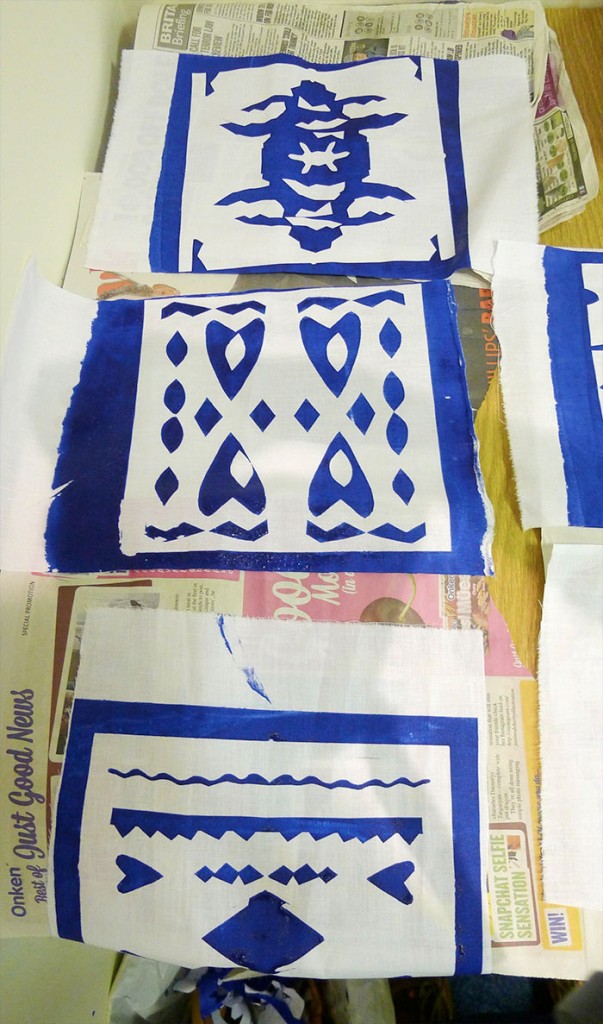 "It's been really good".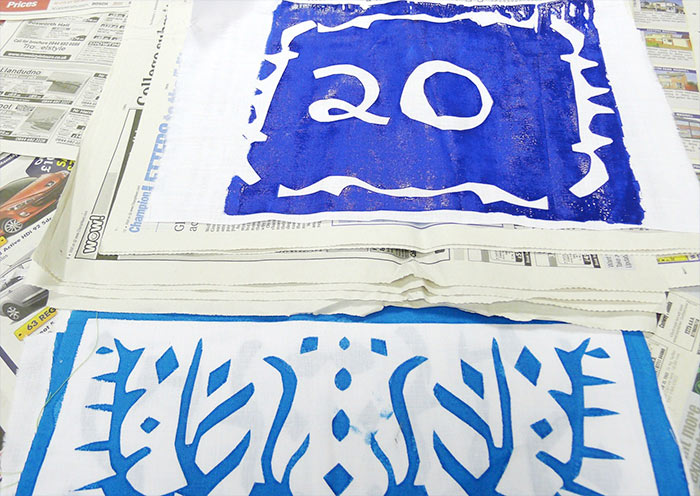 Celebrating 20 years
Workshop # 2 coming soon…..
Tags:
Music Makers
,
screen-printing
,
textiles