Making an Impact – Bluecoat Display Centre Outreach Workshops Programme.
Making an Impact  –  Bluecoat Display Centre Outreach Workshop:
Screen-printing workshop led by Rachael Howard at The Umbrella Centre, Liverpool.  Participants work to be exhibited at the Threshold Festival, Camp and Furnace, Liverpool 10 March 2013   http://thresholdfest.tumblr.com/
Making an Impact is a community outreach programme led by the Bluecoat Display Centre. It aims to engage a wide audience and reach those who may never have experienced contemporary craft in the past. For more information about the project please visit www.bluecoatdisplaycentre.com
This project is made possible through the generous support of Lottery Funding through Arts Council Grants for the Arts, Granda Foundation, Hemby Trust, PH Holt Trust, Skelton Bounty, and the Eleanor Rathbone Trust.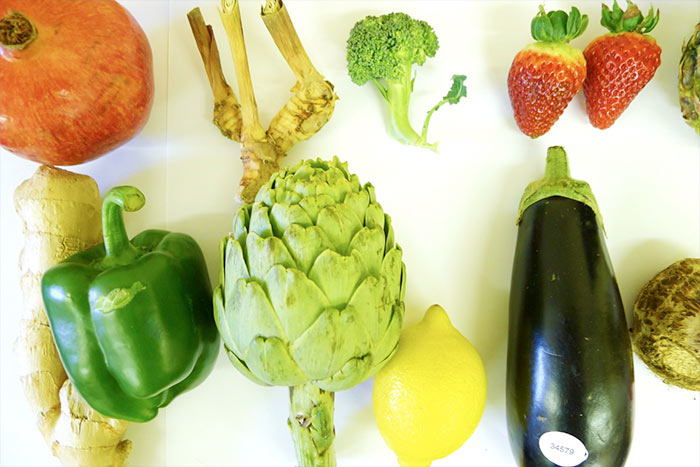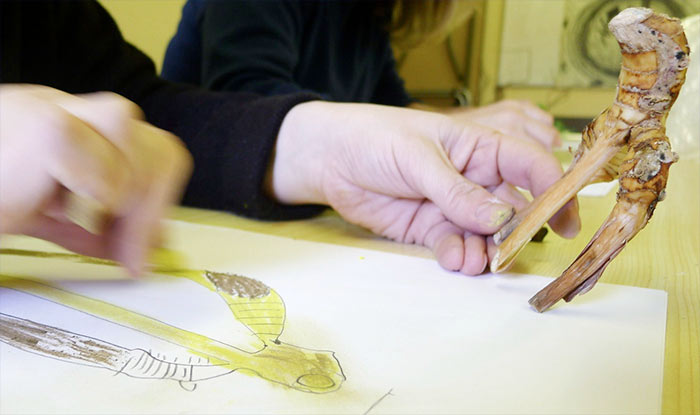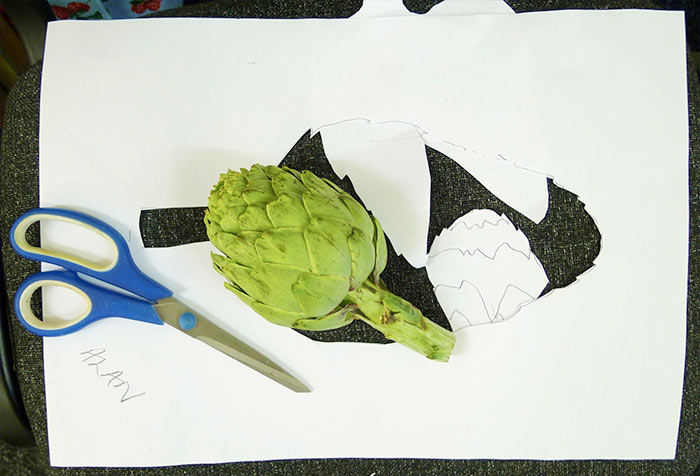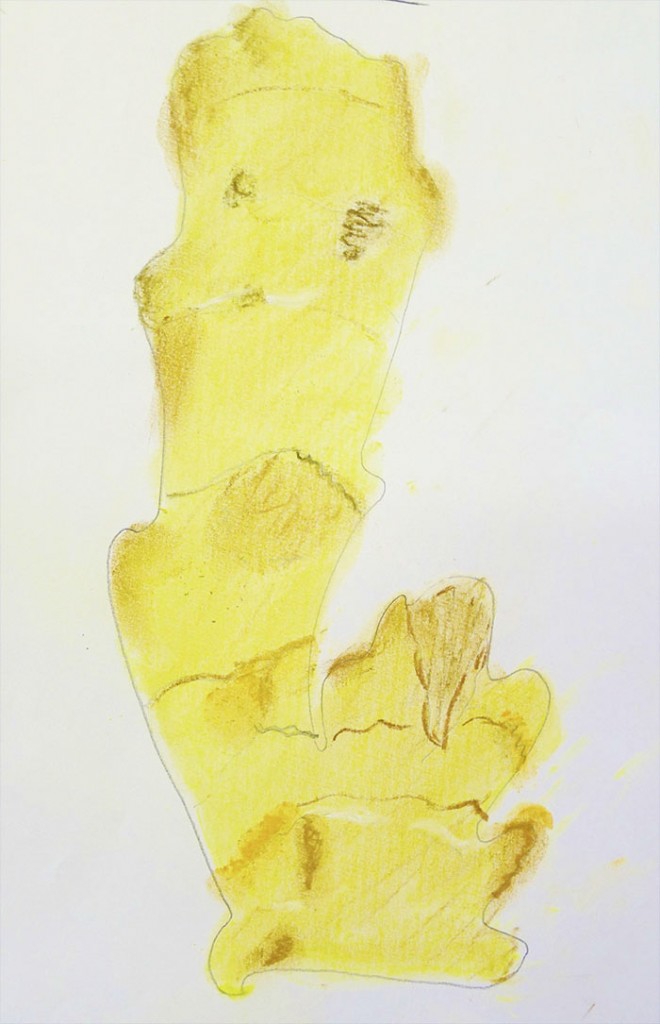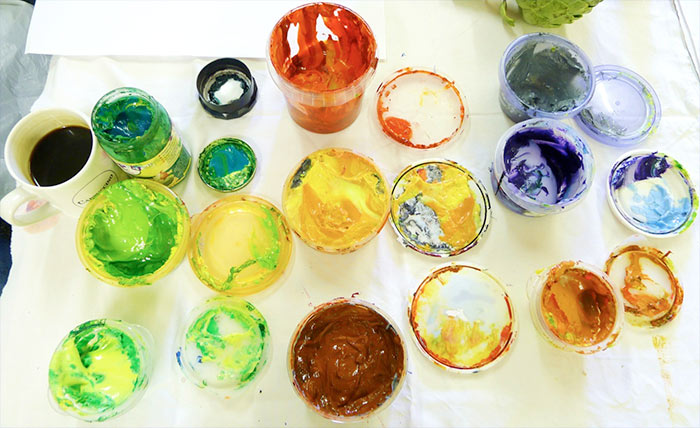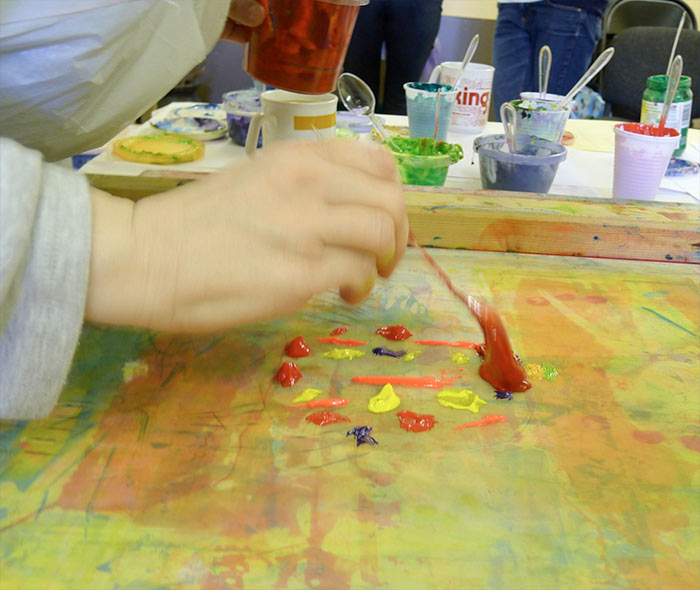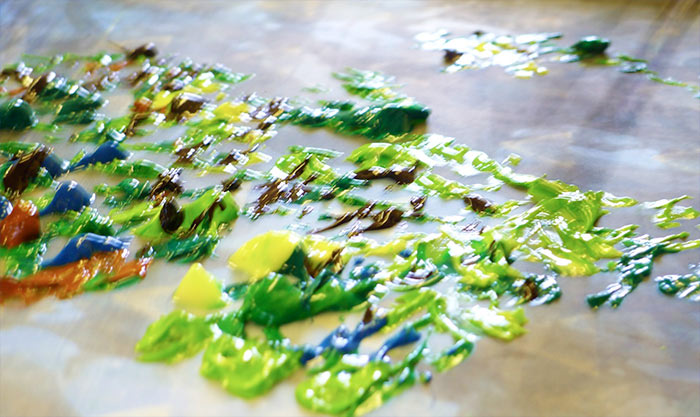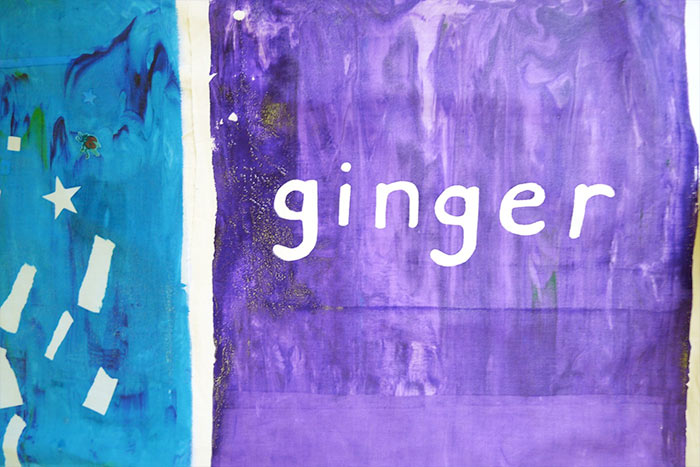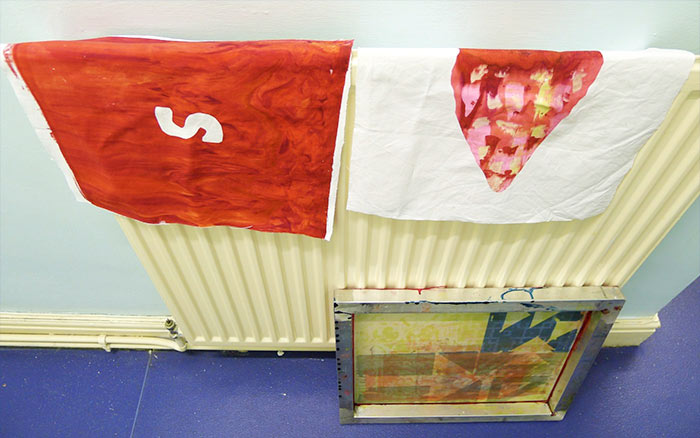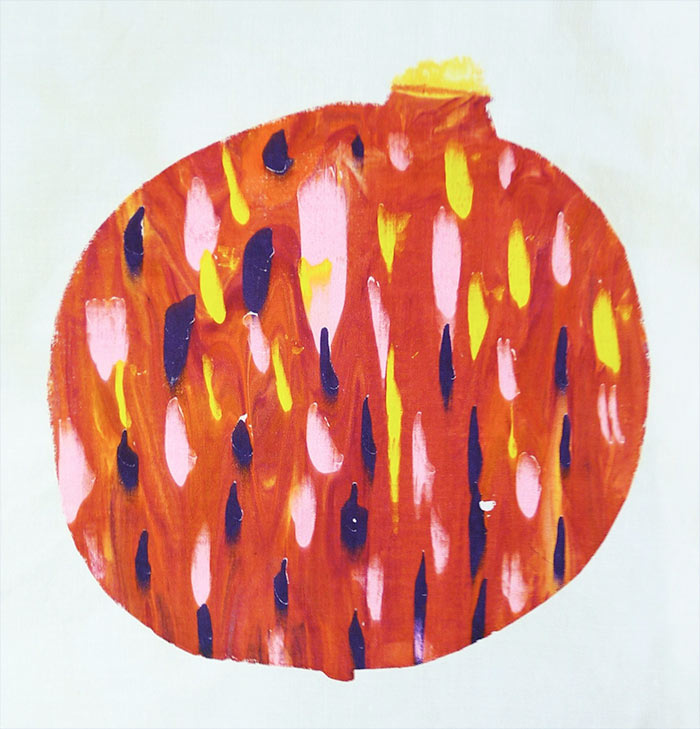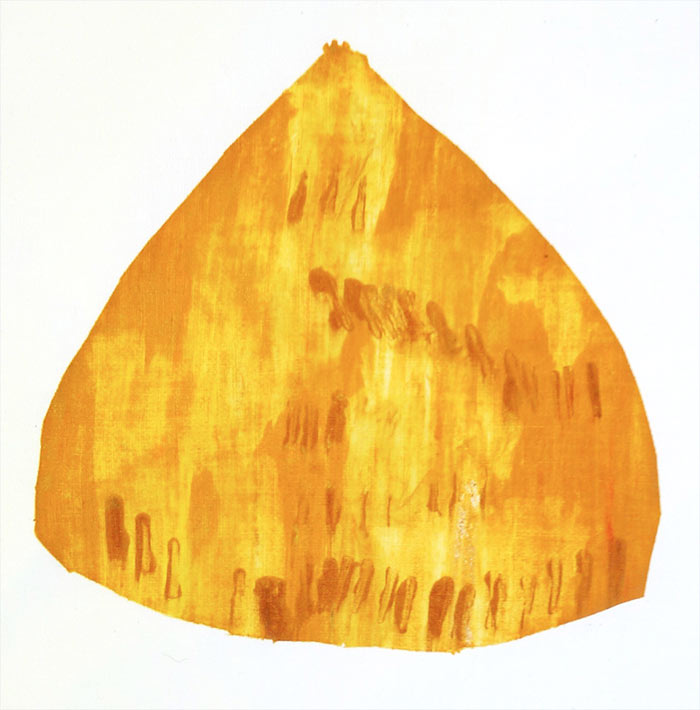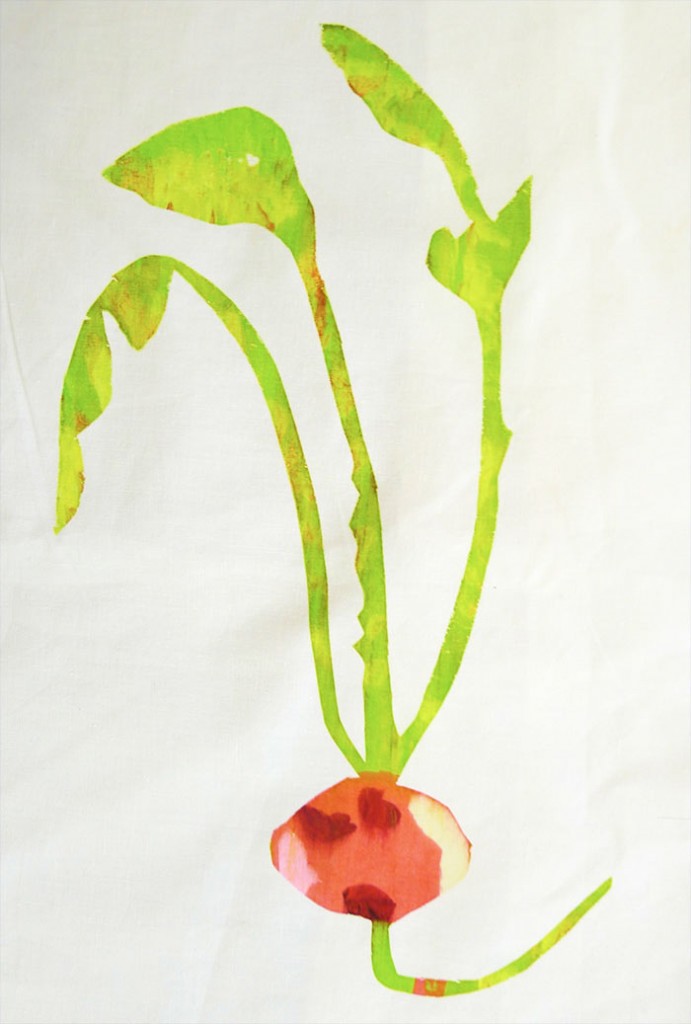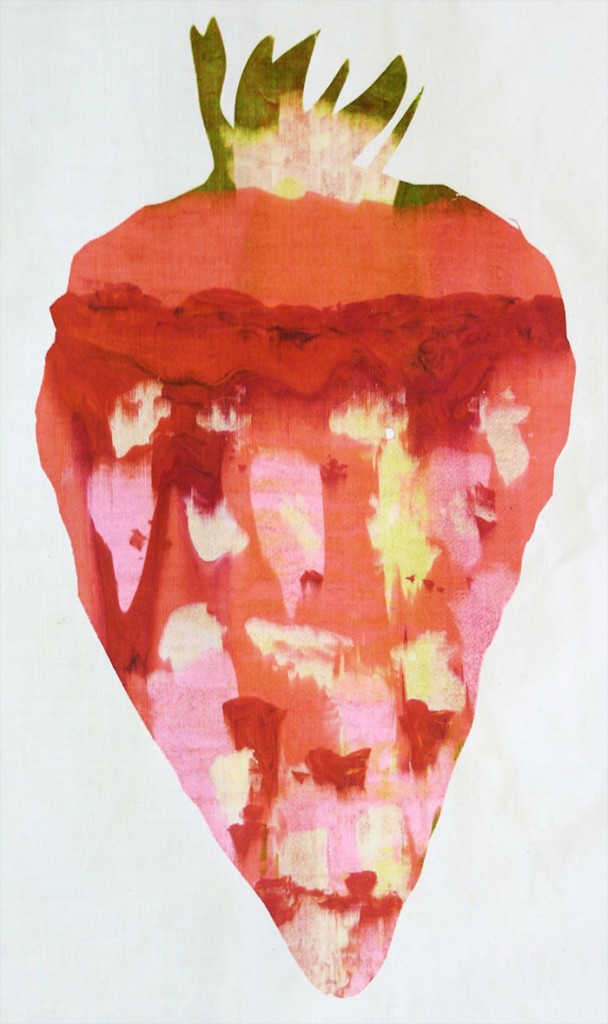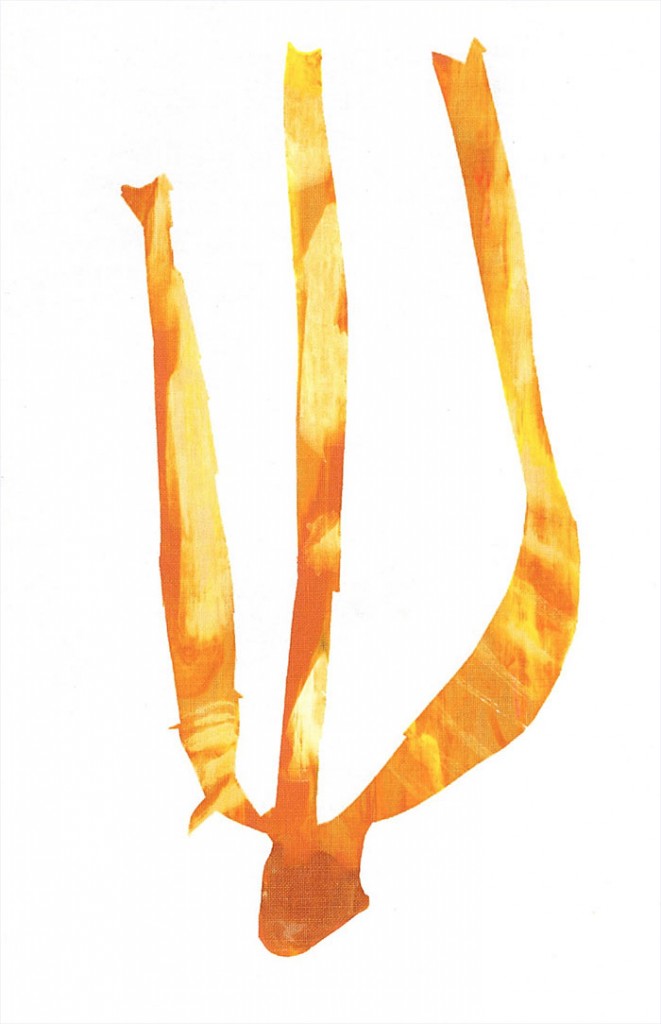 Feedback:
The workshop has been fantastic – I really enjoyed it and wouldn't normally have had the confidence to do something like this as I would assume everyone else was so much more proficient than me.  In actual fact, it didn't matter what previous experience you had, as Rachael made us all feel comfortable and able to just "go for it" and enjoy the experience.  A very relaxed environment and a great teacher.
I have thoroughly enjoyed it.  I had not done any art in 35 years, since I was 14.   This has really encouraged me to give it a go.  I'm not afraid to try something new now.  It's taught me there's no right or wrong and we've all got something to give.  Rachael is a really encouraging and inspiring teacher.
Tags:
Aubergine.